Trafareti Sakuri Dlya Sten Shabloni
Seseragi-no-Yu Sakuraya Sakuemon is located in Annaka. In a prime location in the Isobe Onsen district, this ryokan provides a garden. Free WiFi is at guests' disposal. All guest rooms in the ryokan are fitted with a kettle. Each room comes with a private bathroom with a bath and free toiletries.
The apartment was spacious and really clean with a roomy bathroom and nice shower, all amenities looked new. AC in the apartment was helpful as the days became really hot.
Guest rooms feature a shared bathroom with a bidet. Principles of forensic toxicology 3rd edition barry levine pdf. Guests can make use of the hot spring bath. Gunma Safari Park is 13 km from Seseragi-no-Yu Sakuraya Sakuemon. The nearest airport is Matsumoto Airport, 117 km from the accommodation.
1 ca.1492-1501 A.D. Samurai sword in Russo-Japanese War Army Officer Kyu-gunto mounts available. This sword was carried by true Samurai. This fine antique Japanese Army Officer's Kyu-gunto sword would make an important addition to any collection. This sword is papered to godai (5th Generation) Soshu Hiromasa. This 15th/16th century sword was carried by Samurai--then was remounted for carry during the Russo-Japanese War.
This sword was then later carried during World War II as well. The blade of this sword measures exactly 23 7/16' from blade tip to the bottom of the notch in the habaki (measured properly without holding the tape to the curved spine). This sword is mounted in premium kyu-gunto military mountings. Note the black same/rayskin grip. This sword has fine horimono/carvings on each side of the blade.
Each side also has a bohi/blade groove. This Samurai sword has a fiery hamon w/ashi ('flying temper'). The hamon is very complicated. Holding the blade at a different angle under light reveals character that wasn't visible at the previous angle. Turn the blade again, and yet new activity is visible. Utsure can be seen in this fine blade. Garmin xt wince 800x480 case.
The sword fittings have a gold wash. This tsuka/handle backstrap bears a Samurai family mon. This fine Russo-Japanese/World War II Japanese kyu-gunto sword by godai Hiromasa is in good polish. Unquestionably, this is a sword that is worthy of a fine Japanese polish.
The wire tsuka wrappings are all intact with no breaks. All fittings are nice and tight on this sword. The sword lock functions perfectly. The hamon/temper line is perfectly healthy.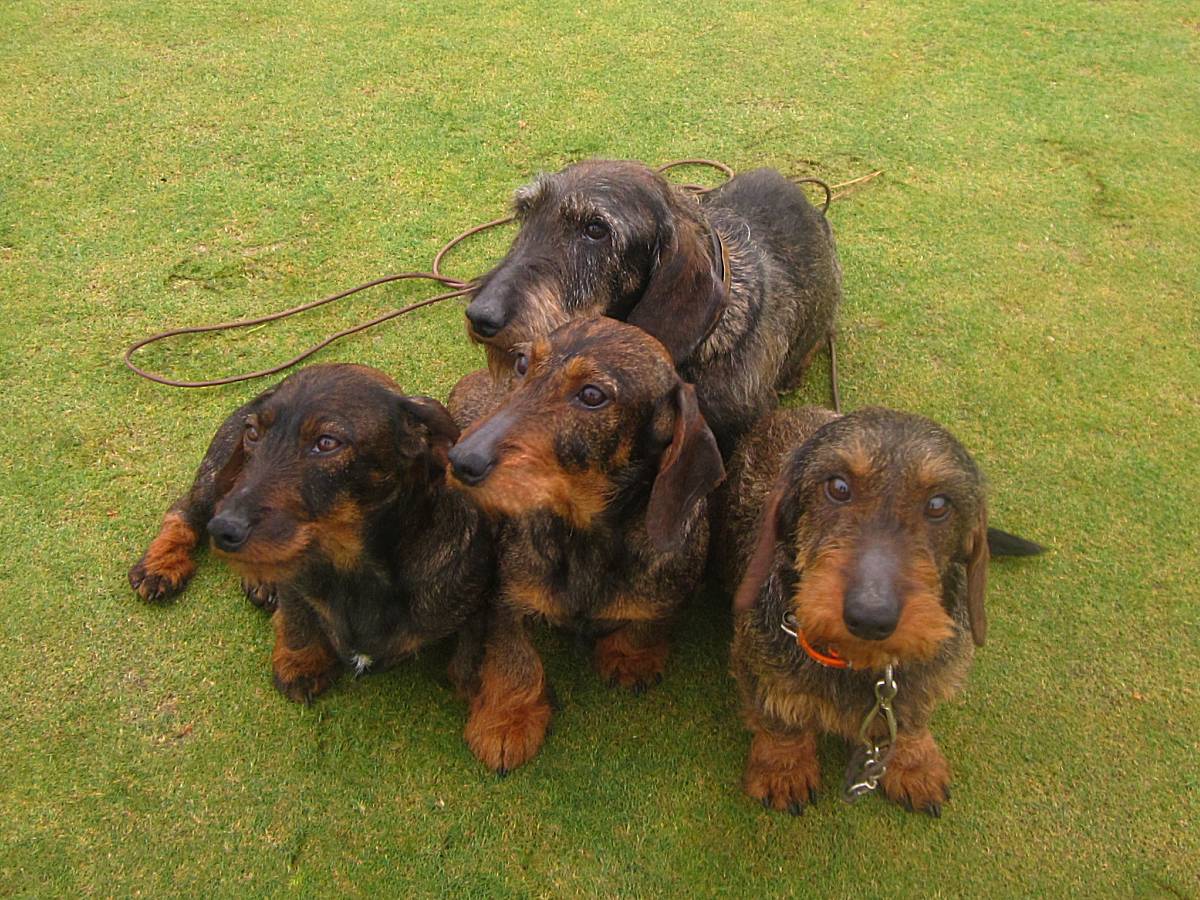 The bohi is perfectly healthy. This sword is guaranteed against fatal flaws. This desirable Russo-Japanese/World War II Army Kyu-gunto sword with ca.1492-1501 A.D. Samurai blade by 5th Generation Hiromasa would make an important addition to any collection.