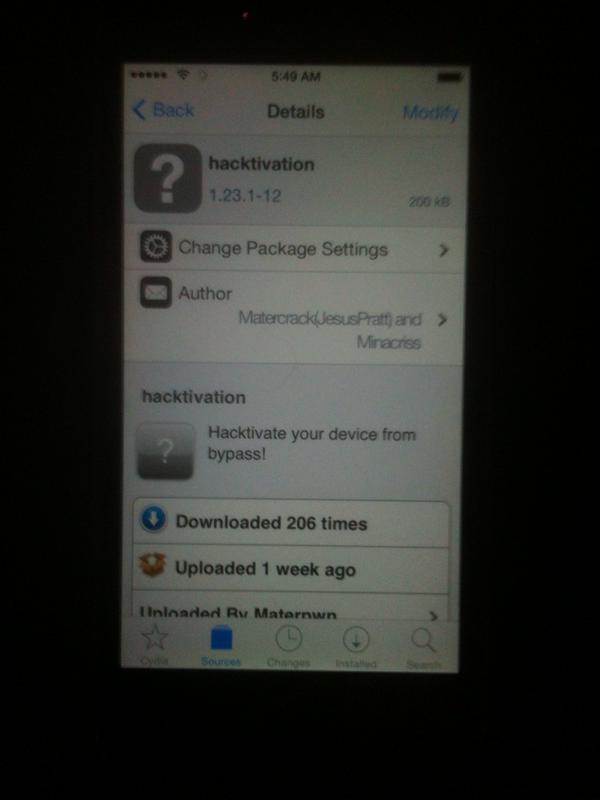 Minacriss Server Download
IOS MDM Profile Activation Lock Bypass Apple iOS (iPad, iPhone or iPod) device management solution helps secure and manage your Apple iOS devices. After resting these devices become MDM locked: • Bypass MDM lock on any iPhone model • Bypass MDM lock on any iPad model • Bypass MDM lock on any iPod model 1. First make payment your udid or serial number will be registered on server automatically after the payment. (if you dont know your udid or serial number download the tool firts it will show that info) 2. Restore your Device With iTunes and Close it after restore is completed 3. Activate your Device with the MDM Tool Download for Windows / Download for 4. Enjoy your iDevice Compatibility.
May 15, 2017  @Minacriss developer a tool for windows and mac to unlock apple MDM corporation profile lock with APPLE MDM BYPASS SERVER 24/7. IOS Mobile Device Management (MDM) Lock Bypass. Download for Mac 2018 Minacriss MDM bypasser.
We can bypass iOS Mobile Device Management Profile (MDM) lock. List of supported devices: • iPhone (all models and iOS versions) • iPad (all models and iOS versions) • iPod Touch (all models and iOS versions) How to verify mine device is MDM locked?
Connect your device to iTunes. Once you complete activation you will see a message displayed text: "Company name will automatically configure your iPhone".
Next activation action will ask you to enter corporate username and password. This means your device was enrolled to MDM using Apple DEP (Device Enrollment Program). Confgratulations you can use this product to bypass mobile device management configuration profile. Prezentaciya na temu disbakterioz kishechnika. Screenshots sample of supported MDM device lock Find my iPhone lock / bypass / remove is not supported Unfortunately this product was not designed to bypass or remove iOS Activation Lock. Screenshot sample of not supported iOS activation lock (FMI lock).